What is Green HVAC?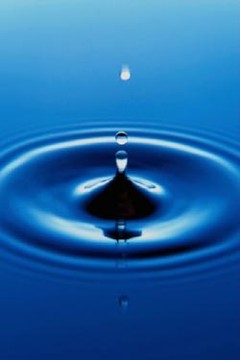 Colorado homeowners are beginning to wake up and realize that we live on a fragile planet and we continue to abuse it at our risk. The green building and HVAC movement is a place to stop the slide, and return to sanity. It is a grassroots movement that offers hope not only to us, but also to the generations that will follow us upon this earth.
Green HVAC incorporate practices that significantly reduce or eliminate adverse environmental impacts. Green HVAC increase the efficient use of energy, environmental, and human resources. Improvements in efficiency directly translate into economic benefits.

Using energy more efficiently reduces operating costs over the life of the building, reduces the cost-per-unit on manufactured goods and services, enhances resale and lease value of real estate, and extends useful life of equipment.

Reducing environmental impacts decreases waste materials and disposal costs, waste water and water usage costs, chemical use and disposal costs, encourages recycling and reuse of materials, develops markets for locally produced materials, saves on transportation costs, and reduces emissions. Improving indoor environment produces healthier places to work and increases productivity.
When building a new home, adding on an extension or even just a simple remodeling project within your Boulder County home, you should always consider your local environment to maximize the efficiency of every aspect of your project.
At Air Craft Heating and Air Conditioning, we are dedicated to being environmentally friendly and all of our work is in the efforts of installing the most energy saving solutions for your home and the planet.
If you are looking for a Boulder HVAC Contractor please call us today at 303-800-HEAT(4328) or complete our online service request form.

Home >> Green HVAC
What Homeowners Say

"Scott was very thorough. We appreciated his willingness to come on a Sunday and an evening to get the job complete in the time frame we had. "
We Proudly Accept the Following Credit Cards