Our Home Comfort and HVAC Services in Boulder County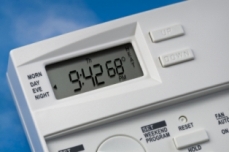 Call now for immediate response! Air Craft Heating and Air Conditioning will send a highly trained and certified technician to solve your problem NOW.
Air Craft's success is attributed to our honesty and dedication in providing quality service and products to our ever-growing customer base throughout Boulder County.
We offer:
EXTENDED SERVICE HOURS - CALL ANYTIME.
UP-FRONT PRICING- you will know what a repair will cost before work begins.
NEVER A "OVERTIME" , "SHOW-UP", or "AFTER HOURS" FEE. There's only one price for your repair- day, night or weekend, it's all the same.
100% SATISFACTION GUARANTEE for all our work .
Up to a THREE YEAR WARRANTY on all service work.
FAST RESPONSE - 93% of all "Emergency" calls get same day response.
PLANNED MAINTENANCE - Head off trouble before it starts- Call or ask your service technician during your appointment.
We provide the following heating and air conditioning services to homeowners:
Heating Services
We offer both installation and repair services for all types of heating systems, including
Combustible Gas Leak Testing
Gas Fired Combustion Analysis & Efficiency Testing
Air Conditioning Services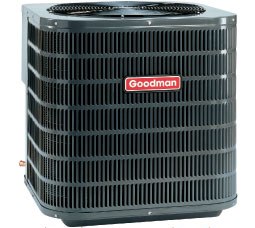 Whether you need to simply add air conditioning to your existing furnace, or you need to add a complete system, we have the system that will fit your individual needs. Let us evaluate your existing system and provide you with a competitive proposal for installation of a new energy efficient system in your Boulder County home today Learn more about our Air Conditioning services
Indoor Air Quality and Safety Services
Government research shows that people spend up to 90% of their time indoors, but research also shows that indoor air quality is 10 to 100 times more polluted than outside air. We have the products to help clean your indoor air:
Whole House Carbon Monoxide Testing
If you are looking for a heating and air conditioning company in Boulder County, please call us today at 303-800-HEAT(4328) or complete our online service request form.

HVAC Contractor >> Services
What Homeowners Say

"Went out of his way to accommodate my schedule. Was very good at explaining my heating/cooling problems and how I could avoid additional problems in the future."

We Proudly Accept the Following Credit Cards